Our Story
We started as a small business. We are a motivated team, we strive to be the creative minds that bring a smile to your face. That's why we are always looking for innovative new ways to get the best to you.
We have big dreams. Our passion for home decor means that we provide you with nothing but the highest quality that keep you happy. And we want to make Naturverse a cherished part of your home.
We got inspired to offer you Bohemian style products to feel the peace in your home by making your room brighter, colorful, and patterned..
"Anyone can create a home that makes them happy"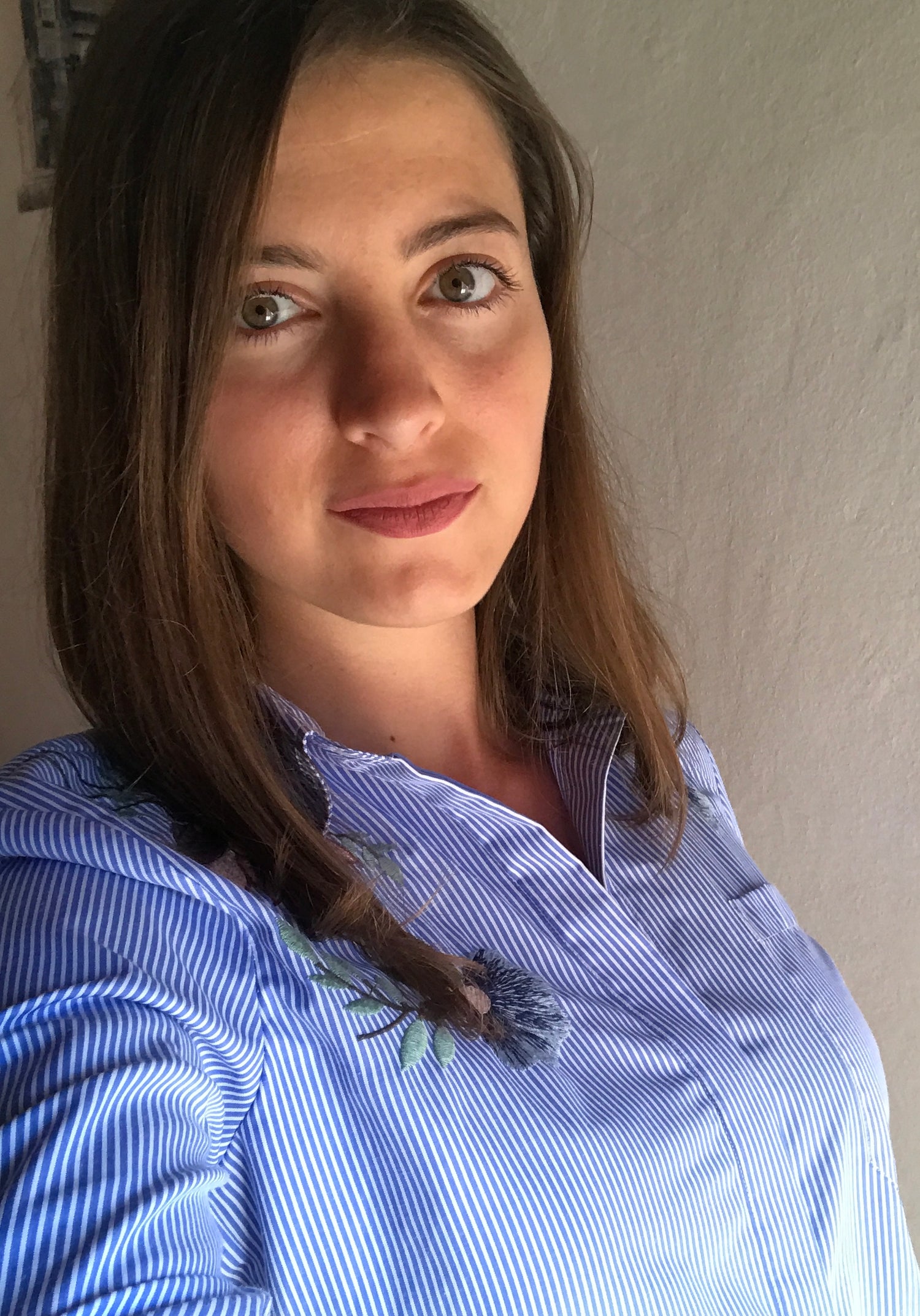 Meet Farah, Naturverse Founder
Farah, her love for decorative arts was the engine that drove her to open her own company in 2020.
She considered that the most important thing in her journey is her clients happiness.. When her clients are happy, so is she.
It's about so much more than home decor. It's about the joy it brings her to help people creating a beautiful and cozy atmosphere.